IoT sensors for temperature measurement in grain silos: silothermometry
The storage of grain and cereals requires the constant monitoring of temperature in the silos in which they are stored: horizontal as well as vertical silos.
Newsteo provides a tailor-made remote temperature monitoring solution for farmers, agricultural cooperatives and grain collectors.
In September 2019, Newsteo acquired SERDIA which is specialized in this field. With Newsteo, expert in wireless measurement and transmission, and SERDIA, a silothermometry professional, you benefit from the services and advice of a complementary and proven team.
Ensure your income
Maintain grain quality

Avoid germination

Prevent weight loss
Ensure safety
Master the self-heating of the grain

Deploy an ATEX certified solution

Deploy a robust solution: no cable potentially damaged by rodents
Save time
Perform remote monitoring on a web interface 7 days a week, 24 hours a day

Set immediate alerts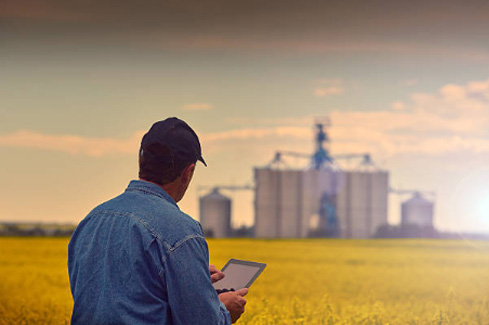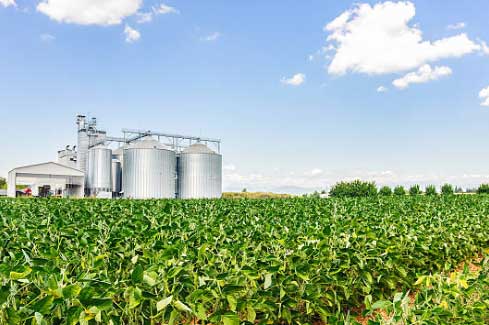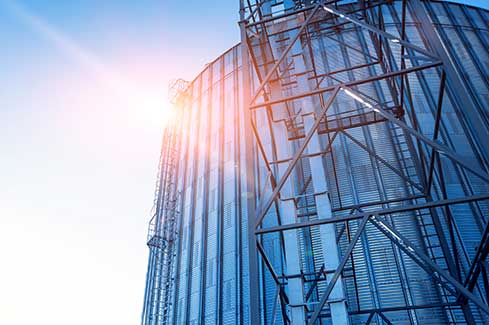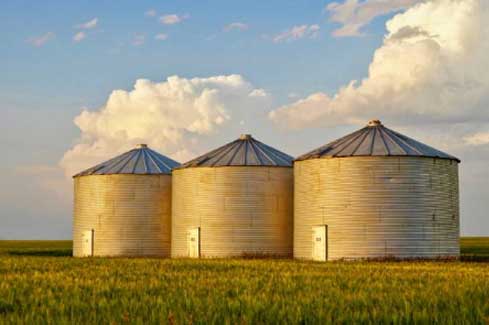 OUR SILOTHERMOMETRY DATA LOGGER
Radio data transmission up to the supervision centre in 868 MHz
CAPTEUR COMMUNICANT NEWSTEO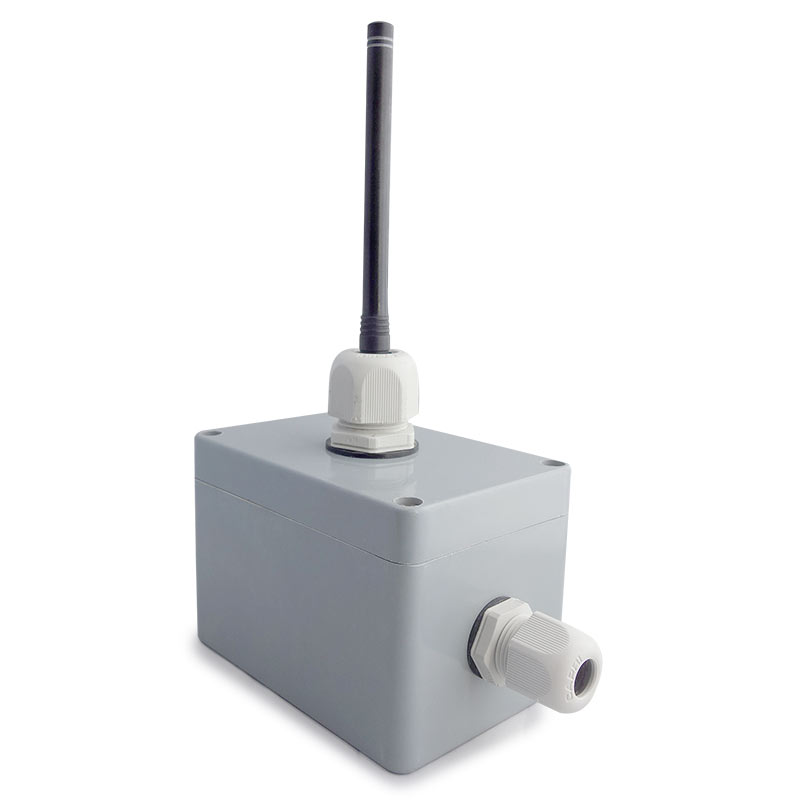 ENTRUST US WITH YOUR PROJECT
Newsteo supports you and your project : quotation, personalised development and follow-up, advice.
Our silothermometry solution
Newsteo teams take care of installing the solutions on site. All installations meet the requirements of the ATEX standards (INERIS 08ATEX0020 X and INERIS 02ATEX0091 X) as well as the standards in force.

Horizontal and vertical silos
A probe is placed within each silo (horizontal or vertical), making it possible to measure the temperature in 16 points and to detect any appearance of hot spot.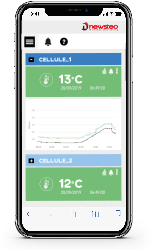 Measures are transmitted to the web application and stored on the cloud.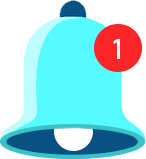 Email and text message alerts
En cas de détection de variation de température, une alerte immédiate est envoyée par mail et SMS.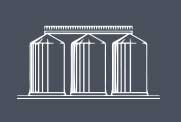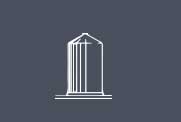 Newsteo full catalogue

  Silothermometry
REQUEST A DEMO
If you want to try our solutions in real conditions, please let us know.
Find out the Newsteo solution which best suits your project.