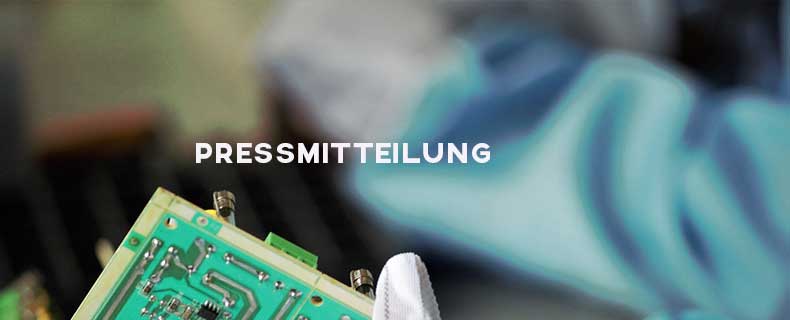 Newsteo and Gefran continue their collaboration in the design and supply of communicating sensors for structural instrumentation
Newsteo, a forerunner of the Industrial Internet of Things (IIoT), a French designer and manufacturer of connected sensors, markets a range of radio data loggers to turn any sensor into wireless sensor. Gefran is a leader in automation components and industrial process control systems.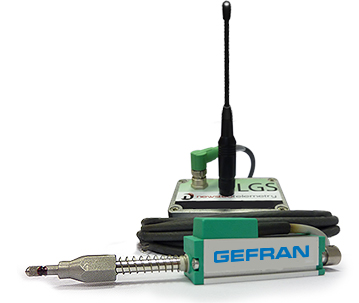 Since 2010, the two companies have been collaborating to offer their clients wireless communicating extensometers or crackmeters, with Gefran providing the sensor part and Newsteo providing the long-range radio transmission part.
The connected extensometer takes the measurement and sends it in real time to the Newsteo Cloud. Thanks to this remote supervision and the high battery-life of the systems (more than 5 years), on-site trips are no longer necessary.
« Our potentiometric sensors combine perfectly with Newsteo solutions. The calibration done at the Newsteo factory is very precise, so that customers can fully benefit from the measurement quality of the Gefran potentiometers, products that have been successfully used for more than 40 years and are particularly appreciated for their quality, in all applications »

 
 A ready-to-use solution
« We provide our customers with a ready-to-use solution with the extensometer directly connected to the Newsteo communicating data logger » adds Philippe Guènebaud, Président de Newsteo.
« Thanks to this solution, our customers, who are experts in geotechnical and structural instrumentation, can easily equip any type of structure: a dam, a church, a bridge … »