The characterisation of a temperature-controlled vehicle
Newsteo has fine-tuned a solution allowing any refrigerated vehicles fleet manager to perform a characterisation of their utility vehicles or transport trucks. This involves checking that the refrigeration system is functioning properly at all points of the vehicle.
This solution was developed mainly for our clients whose work entails transporting healthcare products. Indeed, the guides on best practices in the transport of labile blood products, or even for mass distribution of medicine for human use, demand that the temperature at which these items are transported be controlled.
Different temperature levels are necessary. Oftentimes, vehicles have 3 compartments, maintained at 3 different temperatures:
Ambient temperature: +15°C to +25°C. Many types of medicine are transported at this temperature.

Positive cold: +2°C to +8°C, for transporting blood, and some vaccines …

Negative cold down to – 30°C
Characterisation of a vehicle according to the FD X15-140 standard
Newsteo offers an original service that allows characterisation of controlled temperature vehicles to be done quickly and at a very competitive price, in accordance with standard FD X15-140. This standard details the operations to be performed to characterise and check the climatic chambers. It also applies to the vehicles.
The following points are checked:
homogeneity

stability

differences in instructions

indication error (when necessary, when an indicator is present)

door opening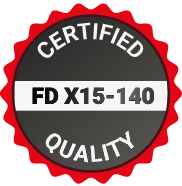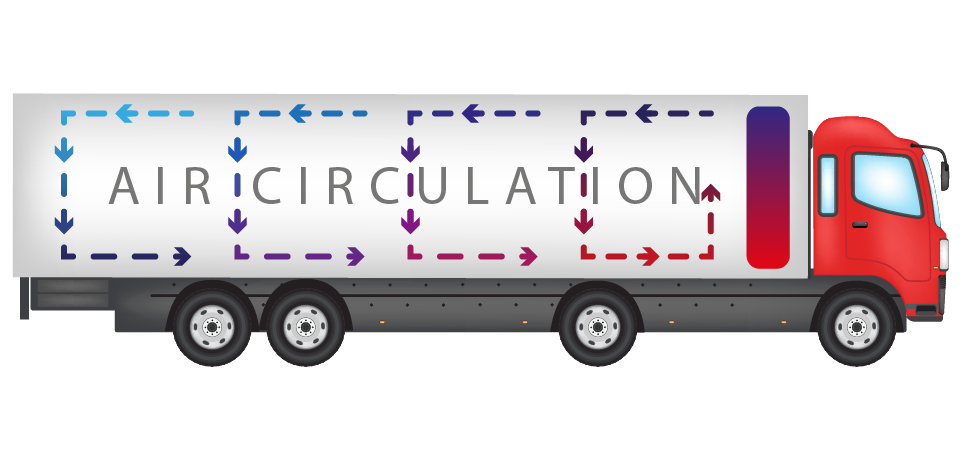 Newsteo supplies a characterisation kit to the client, which contains 16 wireless transmission temperature probes and 1 gateway or modem that will collect the measurements from the 16 probes and send them, via the cellular network to the Newsteo server.
Thanks to this system, Newsteo assists the client's technician remotely:
The technician installs the equipment in the vehicle, according to the instructions given by Newsteo

Newsteo checks remotely that the operations are running smoothly and issues the final characterisation report.
Advantages of the Newsteo characterisation solution
Very competitive pricing

The client decides when to start characterisations, and therefore, when the vehicle is immobilised.

Very fast process, with the possibility of performing tests in parallel by using several characterisation kits
You are in compliance with the recommendations for transporting healthcare products

You meet the quality requirements of your clients