MONITORING OF TRANSPORTATION CONDITIONS: TEMPERATURE, HUMIDITY, SHOCK
Newsteo products are used to monitor the conditions of carriage of all types of fragile or valuable goods :
Control of transport conditions of art devices, measuring instruments, electronic equipment, laboratory equipment, fragile or perishable food…

Allow you to comply with customer requirements for traceability of the cold chain, of the transportation conditions …

Integrate measurement systems with radio transmission to the onboard computers.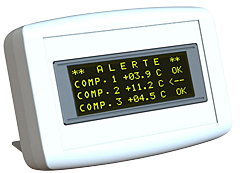 GAT33
3G SUPERVISION, IN THE TRUCK AND AT DISTANCE
The 3G Gateway retrieves by radio the temperature measurements made by temperature recorders in a refrigerated vehicule and transmit them in 3G to a distant server. It takes place in the cabin.

Excellent 3G coverage, transmission of data in real-time while moving.

With display, which allow a directly measure and alert visualization.

The supervisor can access at any time to the measures, via Internet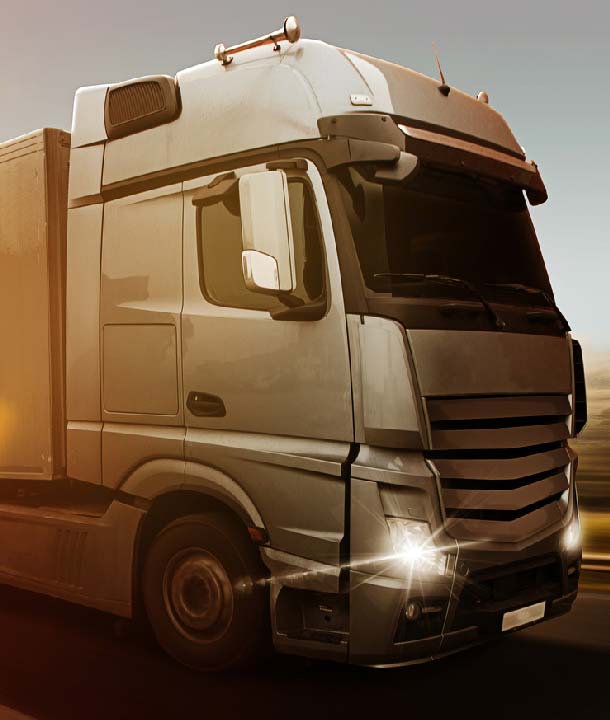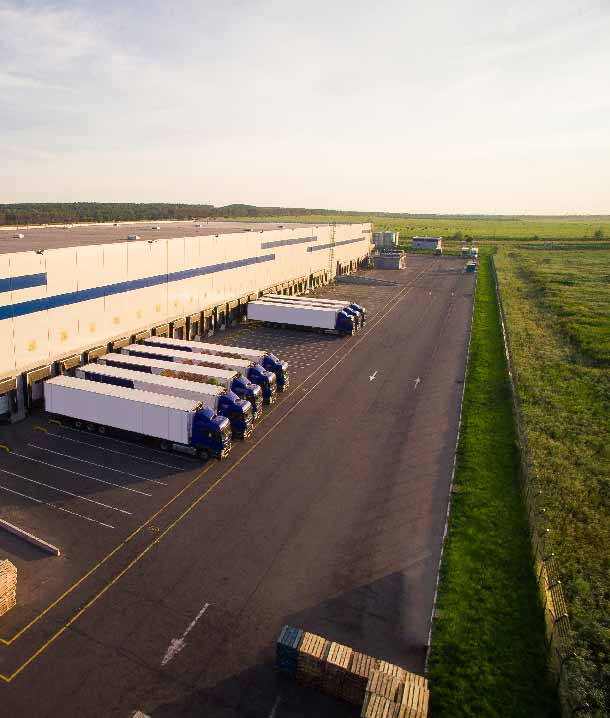 ETHERNET SOLUTION BETWEEN YOUR RADIO DATA LOGGERS AND THE CLOUD
The Newsteo Gateway allows remote collection, through Ethernet (IP) or GPRS (GSM network), of data coming from several Newsteo data loggers, and storage on a remote secured server. It takes place inside the warehouse and the data are automatically downloaded upon the trucks arrival.

Connection to the existing network

No expenses of subscription for the network access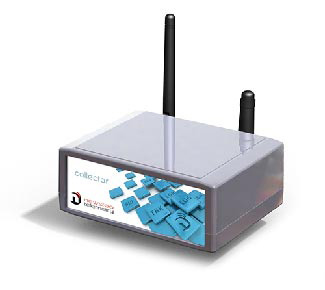 COL92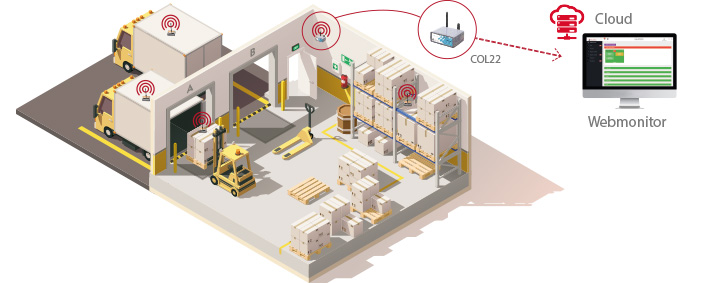 A PERSONALIZED DEVELOPMENT ADAPTED TO YOUR PARK
Newsteo has strong experience in radio transmission and sensors interfacing.
In case of further production volumes, Newsteo can develop custom products based on customer wish.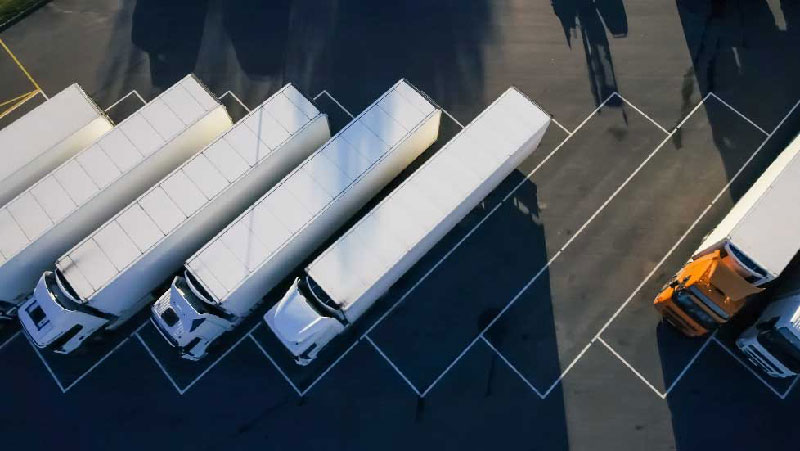 ENTRUST YOUR PROJECT TO US
Newsteo supports you in your project: quote, development and personalized service, advice
OUR PRODUCTS FOR THE TRANSPORT

   Newsteo full catalogue

  Integration into a telematic system (transport)
REQUEST A DEMO
If you want to try our solutions in real conditions, please let us know.
Find out the Newsteo solution which best suits your project.