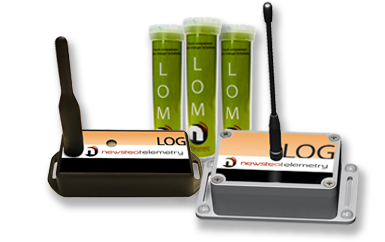 High accuracy temperature
Temperature recorder - transmitter
Newsteo temperature data logger, wireless temperature measure.
Newsteo offers a range of temperature recorders (or data loggers) that allow:
measuring temperature,
recording this measurement or transmitting in real time to a supervision center,
displaying the measurement on a PC, tablet, smart phone …
Radio recorders offered by Newsteo are standalone recorders, battery-powered and easily movable. Their compact design allows them to be easily used for real-time monitoring of the cold chain temperature monitoring in refrigerators, in the pharmaceutical or food industry.
Range of temperature loggers with internal sensor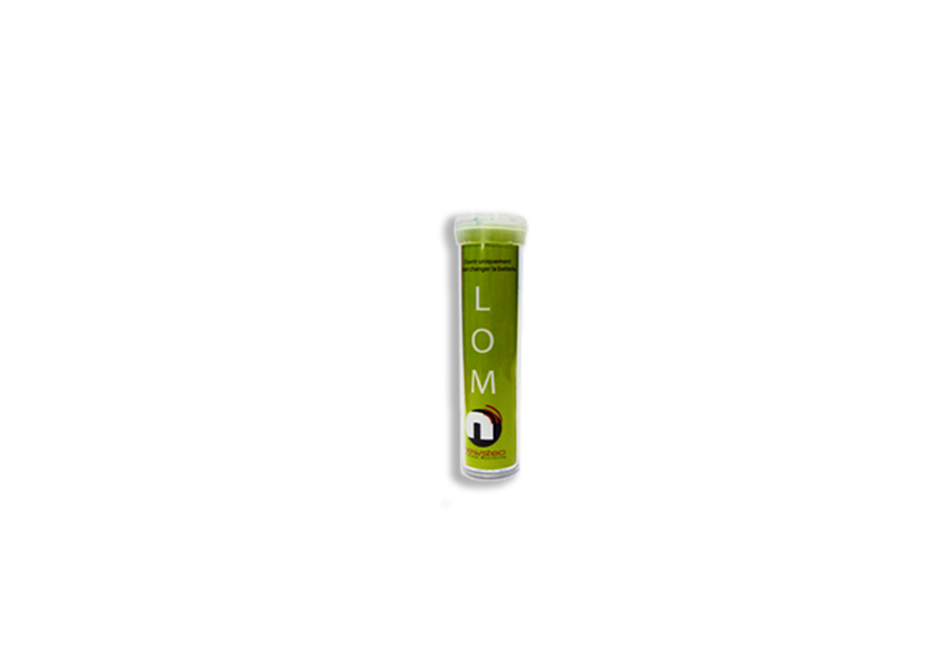 Miniature temperature recorder

Plastic casing

EN12830 certified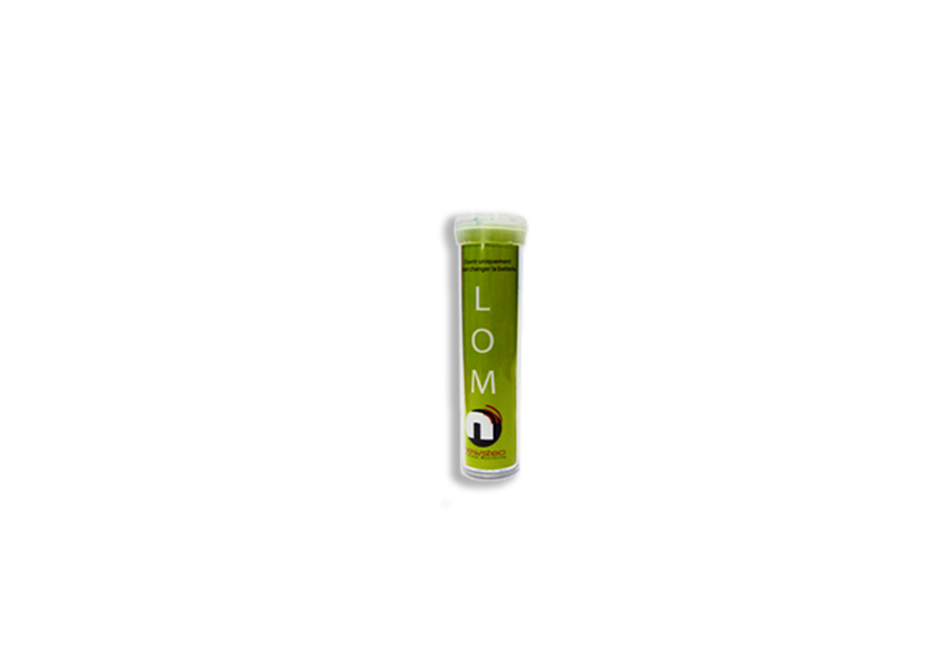 Miniature temperature recorder

Plastic casing

High accuracy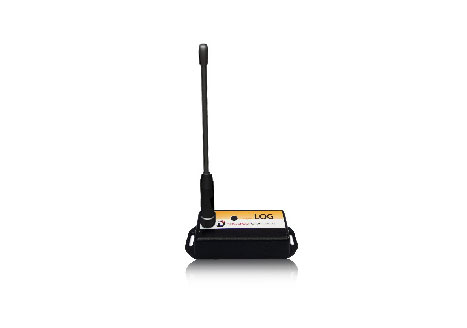 Temperature Logger

Plastic casing

High radio range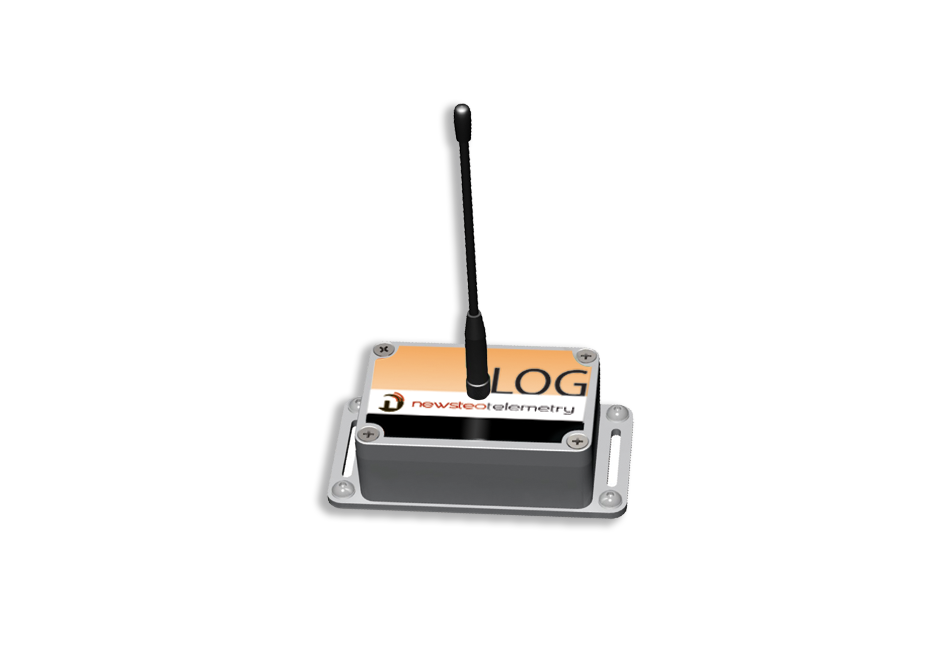 Temperature Logger

Aluminium casing

High radio range

EN12830 certified 
For who the temperature recorder is intended for ?
Cold temperature transport: equip your vehicles with a system ensuring traceability and real-time alert

Quality services in the food industry: monitor the cold chain

Pharmacies, hospitals, clinics: temperature monitoring of refrigerated enclosures
Installing recorders / Data Loggers
Technical specifications of the temperature dataloggers
Internal digital temperature sensor
PFPN-LOM16-001
PFPN-LOM18-001
PFPN-LOP16-001
PFPN-LOG26-001
PFPN-LOG36-001
LOM16, LOP16, LOG26, LOG36 :
± 0.3°C [‐30°C…+60°C], ± 1°C beyond
± 0,1°C [5°C…+45°C], ± 0,2°C beyond
LOM16, LOP16, LOG26, LOG36 :
Can be set from one measure every second to one every 4 hours
Up to 32 256 measurements with date and time.
Acknowledgment process between the transmitter and the receiver to ensure that no data is lost during radio transmission
Back-up of the last 32.000 measurements in Logger memory even after transmission to the receiver
Digital sensor calibrated at the factory
COFRAC certification on order
CE
LOG36 & LOM16 : EN12830
Accessible and user replaceable battery.
1/2 AA Lithium Thionyle (3,6V) included, special design with plug to maintain the battery
1/2 AA (Lithium Thionyle) – 3,6V
AA (Lithium Thionyle) – 3,6V, special design with plug to maintain the battery
LOM16, LOM18, LOP16, LOG26 :
at 25°C with a frequency measure of 15 minutes
LOM16, LOM18 et LOP16 casings
Height without antenna : 25 mm, with antenna: 99 mm
Width: 96 mm
Depth: 40 mm
IP54 (Non Condensed Atmosphere)
Signal range (in free field)
TRY IT
Evaluate the Newsteo temperature logger: LOG26 wireless temperature kit
This kit enables you to estimate a ready-to-use product, the Newsteo Logger (integrating measure, storage and timestamp of temperature).
The kit is made of:
A Newsteo Logger LOG26
A RF-to-USB Key medium-range (¼ wavelength antenna integrated)
A CD-ROM containing the installation of the RF Monitor software with USB drivers, the application software of the Logger which enables the restoration of the recorded measures, and the documentation.
Price of the kit: 370 EUR excl. VAT, preparation and shipping costs in addition.
TRY IT