Ensure cold chain traceability in the agro-food sector
The Newsteo solutions are used in this field for :
Monitoring of temperature, humidity and dew point temperature in food stocks

Control of the cold chain

The temperature control for pasteurization or freezing
You work in the production, transportation, storage or sale of food products? Newsteo solutions can help you.
Ensure cold chain monitoring
Foods need to be kept at a certain temperature to ensure their safety or eating quality. Newsteo range of temperature recorders ensures that monitoring and manages a warning system in case of incorrect temperature detected.
Self-powered temperature recorders, compatible with the EN12830 standard (European Standard for Temperature recorders for the transport, storage and distribution of chilled, frozen, deep-frozen/quick-frozen food and ice cream.)
– Single-use Data logger, with download by USB of the measurements
– Temperature recorders with measurements transmission in real time by radio

Automated alerts and traceability :
– Real-time alerts: Instant Alerts by e-mail or SMS if the temperature is too high or too low, warning of power failure
– Traceability: Each week, a report is automatically sent (by email, as a PDF) and can be archived or presented in case of control.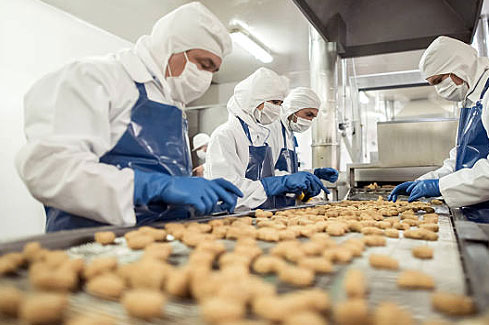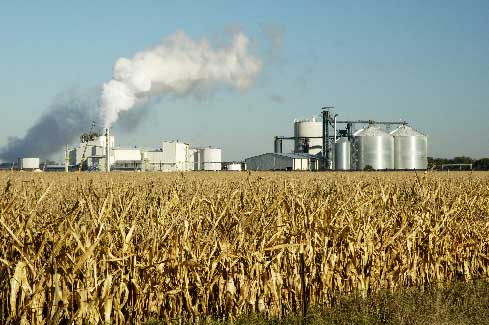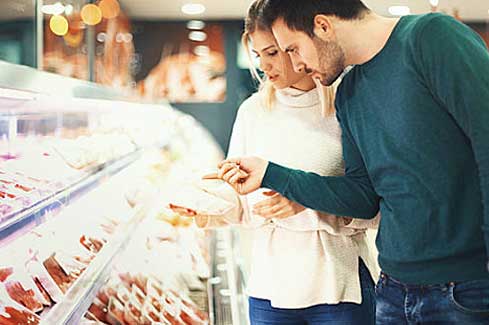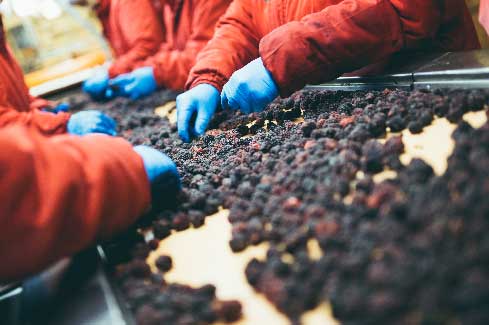 OUR PRODUCTS FOR FOOD MONITORING

ENTRUST YOUR PROJECT TO US
Newsteo supports you in your project: quote, development and personalized service, advice
"Highlights of the Newsteo system:
-Great configuration and use flexibility
-Easy recordings reading
-Reliability, wireless measurements are done with a good accuracy
-Remote control function works perfectly.
I am very pleased to have hired an eighth employee to take over the temperature traceability of products stored in our 7 fridges. "

  Newsteo full catalogue

  Food industry
REQUEST A DEMO
If you want to try our solutions in real conditions, please let us know.
Find out the Newsteo solution which best suits your project.