Temperature and humidity recorder for museums and work of art transport
Museums preserve many valuable works of art sensitive in how they are stored.
You are curator in a museum? You are responsible for the storage or transport of works of art? Newsteo solutions can help you.
The humidity level should be continuously monitored,

The temperature must be monitored

Finally, in case of transportation, transported elements must not be subjected to shocks.
When and where to use our products :
During storage or exhibition: range of temperature recorders, temperature and humidity recorders. These recorders are very compact and discrete and are suitable for use in showcase

Transportation: range of reusable shocks, temperature and humidity recorders, and single-use temperature recorders for use of a few weeks.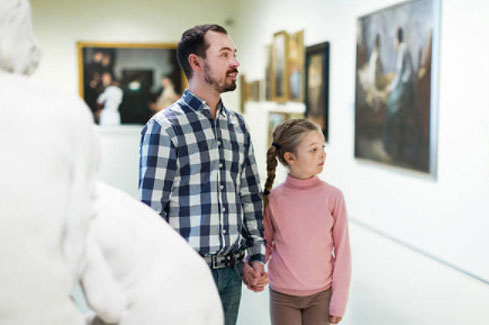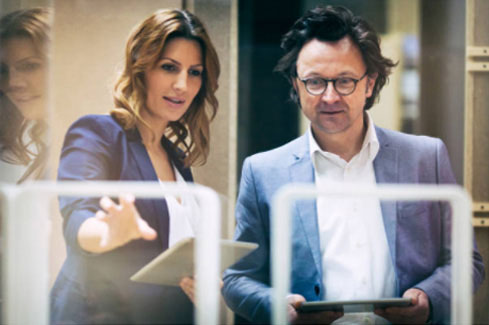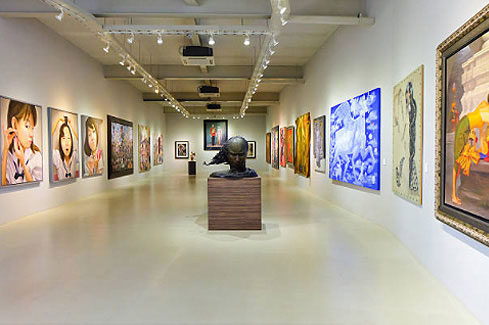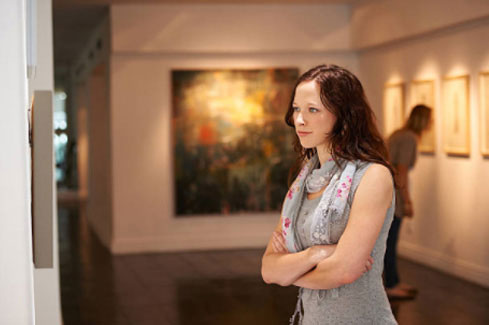 ENTRUST YOUR PROJECT TO US
Newsteo supports you in your project: quote, development and personalized service, advice

   Newsteo full catalogue

  Museums
REQUEST A DEMO
If you want to try our solutions in real conditions, please let us know.
Find out the Newsteo solution which best suits your project.