Custom software, hardware and casing OEM development
Newsteo recognizes that some customers are likely to have continuing and evolving needs for product capability and adaptation requirements. Newsteo has strong experience in radio transmission and sensors interfacing, and is willing to supply expertise as needed.
In case of further production volumes, Newsteo can develop custom products based on customer wish.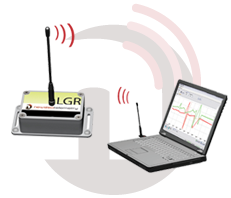 my project
Newsteo is at your service for an evaluation of your needs.
We can sign Non Disclosure Agreement on your request
my project
Expertise
Newsteo is internally staffed to manage those kinds of projects, handling the whole development and production chain:
Hardware team: integration of the customer sensor / electronic

Embedded Software team

Software team: adaptation and personalisation of the software
3D design team: physical integration inside the customer environment

Internal production of prototypes

Subcontracting and management of mass production
Examples of studies made by Newsteo
Newsteo has already adapted its Newsteo Telemetry solution to various environments for different customers. The performances of this solution in terms of range and autonomy have convinced its customers. The Newsteo Telemetry solution makes possible many applications that were not feasible with wires or allows removing expensive wire systems.
The following examples are not an exhaustive list of the Newsteo achievements (many non disclosure agreements in this field) but already show the type of on-demand service that can provide Newsteo.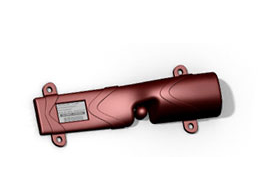 Monitoring temperature in refrigerated trucks:
For the monitoring of conditions of carriage, Newsteo has used its technology to ensure supervision of the cold chain. Thanks to continuous monitoring of temperature in the refrigerated container of the vehicle, the driver and dispatching centre are directly alerted in case of trouble. The wireless system provided by Newsteo allows both effective tracking and monitoring.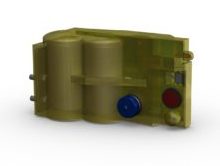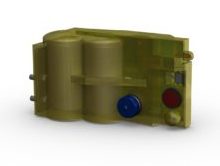 Shock recorder:
For monitoring the transport conditions of fragile goods, Newsteo developed a shock recorder with a measurement range of ± 100 g on the 3 axes. This recorder is also equipped with temperature, humidity and pressure sensors. The available space for mounting the data logger was particularly small, Newsteo optimized the general mechanics of the system.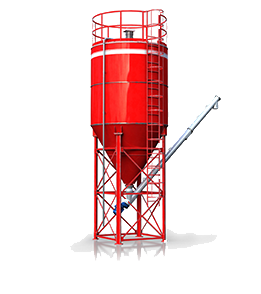 Data transmission in harsh environment
Solution for remote monitoring of the temperature of several corn silos: 
Newsteo has developed wireless transmission systems for ATEX (explosive atmosphere) environments, requiring important range. This is the case of a project to supervise the temperature of several grain silos. The aim was to replace the existing wired system which wires were constantly damaged by rats. Major economies have been carried out on cables and maintenance of these sites, knowing that some sites have more than 100 remote silos, distant of several hundred metres.
Supervision of liquid level in tanks: 
Also in replacement of an existing wired system, a project was carried out in order to monitor the level of liquid in tanks aboard a ship. Within this project, Newsteo has used its expertise to enable a wireless data transmission in a metal area which usually severely disrupts radio frequencies.