Temperature Data Logger for laboratory, medical and health
Newsteo products can be used in these fields :
Temperature monitoring in fridge

Temperature control in medical stocks

Temperature control in vehicles transporting medicines, vaccines, blood products …

Humidity control in cleanrooms
You work in the pharmaceutical industry, in a medical analysis laboratory, a storage platform of sensitive products? You are responsible for metrology, quality manager ?
Newsteo products will help you comply with the following :
ISO 15189 Medical laboratories — Particular requirements for quality and competence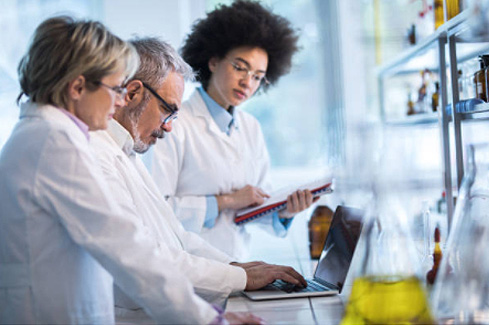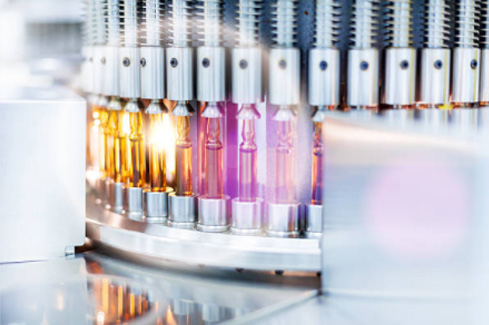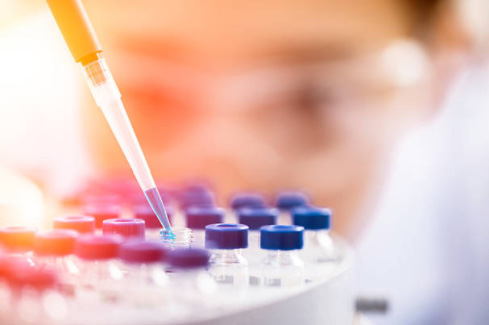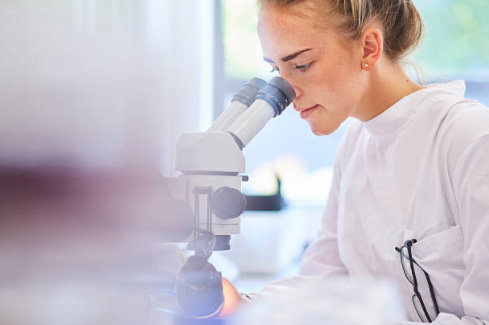 OUR PRODUCTS LABORATORY AND HEALTH
Traceability of the storage of temperature sensitive products and 21 CFR part 11 compliancy
The pharmaceutical industry is particularly demanding in terms of control of storage and transport conditions of sensitive goods. It may include blood products, cultures or certain drugs. These requirements apply to research and development but also to teams or subcontractors in charge of transport, storage in logistics platform …
Newsteo solutions meet all of these demands by ensuring the traceability of the cold chain of these elements while providing additional value by facilitating and automating the work of metrology or quality manager.
Newsteo provides a wide range of self-powered radio transmitter that can adapt to any type of refrigerator, freezer, oven

Recorders transmit temperature and humidity measurements in real time to the supervisor

Real-time alerts and automated traceability
– Real-time alerts: Instant Alerts by e-mail or SMS if the temperature is too high or too low, warning of power failure
– Traceability: Each week, a report is automatically sent (by email, as a PDF) and can be archived or presented in case of control.
The Newsteo solutions are quick to implement. The measures provided by the recorders can be stored on a local area network PC(Intranet) or in a database on a Newsteo secure server (Newsteo Cloud).

ENTRUST YOUR PROJECT TO US
Newsteo supports you in your project: quote, development and personalized service, advice
"We use the Newsteo loggers to monitor the proper functioning of our environmental chambers. We have a fleet of ten environmental chambers for storing samples. We are very satisfied with the service provided by the system Newsteo: system installation is simple and we get measurements in real time. We are notified by mail in case of problem so we can respond quickly to solve the problem."

   Newsteo full catalogue

  Laboratory and medical
REQUEST A DEMO
If you want to try our solutions in real conditions, please let us know.
Find out the Newsteo solution which best suits your project.