Wireless communicating sensors for legionella and hot water monitoring
In France, the order of February 1st, 2010 imposes rules for monitoring Legionella in production, storage and distribution of hot water facilities. This Order concerns the establishments open to the public (health-care facilities, retirement homes, hotels and residences, campsites …). To comply with this order, it is necessary to conduct monthly monitoring of temperatures on a number of points of the installation.
The Newsteo data loggers allow to very easily set up a system for monitoring, tracking and alert on the measurement of the hot water temperature . The Newsteo solutions are quick and easy to install.
The data loggers Newsteo make it very easy to set up a monitoring, traceability and warning system for measuring the temperature of hot water. Newsteo solutions are fast and easy to set up.
A solution for you
The Newsteo systems allow a real-time monitoring with measurements transmission by radio to the supervisory center, then a setting with an instant alert via email.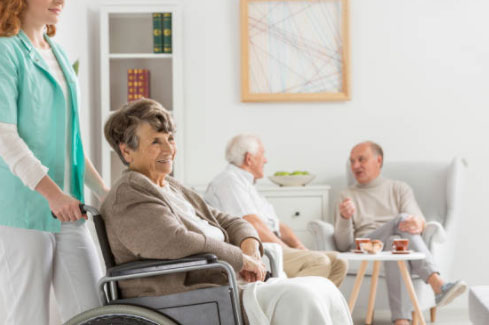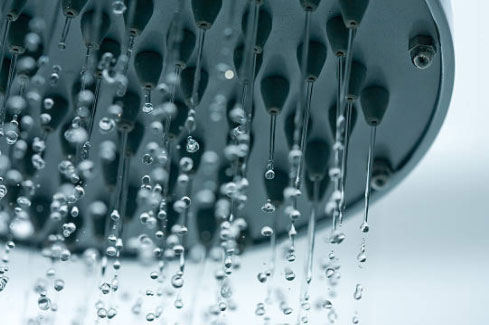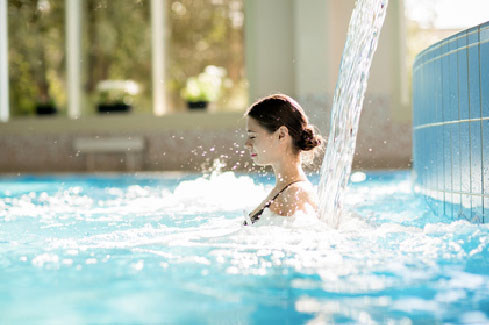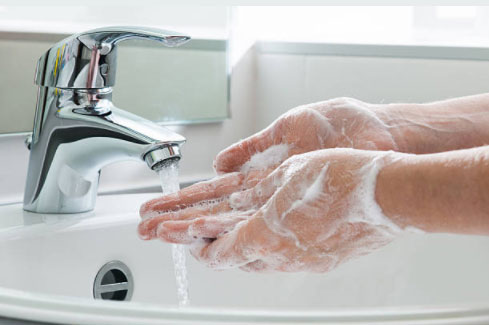 OUR PRODUCT HOT WATER SYSTEMS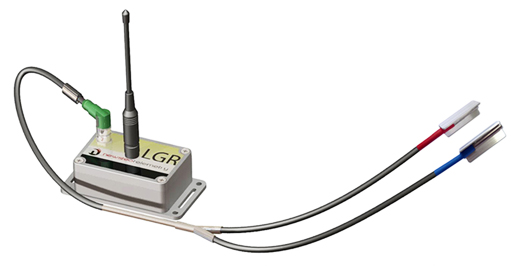 Temperature recorder for pipe

ENTRUST YOUR PROJECT TO US
Newsteo supports you in your project: quote, development and personalized service, advice

   Newsteo full catalogue

  Public buildings
REQUEST A DEMO
If you want to try our solutions in real conditions, please let us know.
Find out the Newsteo solution which best suits your project.