Temperature recorder for thermostatic chambers in pharmacies

Newsteo supplies temperature recorders for thermostatic chambers in pharmacies.
Many drugs or vaccines kept in pharmacies need to be placed in refrigerated chambers to be kept at a constant temperature of 5°C +/- 3°C.
To ensure effective traceability of the temperature of those equipments, Newsteo offers various solutions for temperature monitoring.
SUPERVISE TEMPERATURE IN PHARMACIES
You are a pharmacist in pharmacy or hospital?
This solution is for you.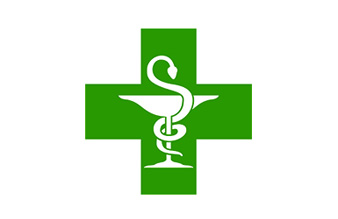 SUPERVISE TEMPERATURE DURING PHARMACEUTICAL PRODUCTS TRANSPORT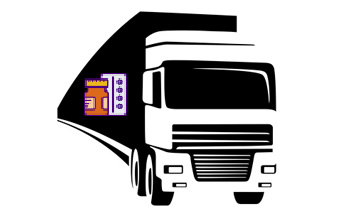 The pharmacist takes measures to ensure that the thermo-sensitive drugs can be retained to the the right temperature.
Indeed, holding with a view to sale of medicinal products in unsuitable storing conditions is a blatant attempt to mislead on the quality or on suitability. This is liable to fines as prescribed in the L. 121-20-4 article of the French Consumer Code.

Among the areas, the pharmacist must ensure oversight of temperature of thermostatic chambers.
The National Council of the Pharmacists Order » (CNOP)  recommend to make the temperature monitoring in two points in tne chamber: highest point and lowest point.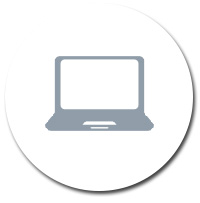 It allows you to continuously displayon the PC the temperature of the fridge.
When it passes below  2°C or above 8°C thresholds, a visual and audio alarm are displayed on the computer. The software archives all of the mesurement collected. It is possible to regularly print the temperature curve of the fridge.
Radio receiver (RF-to-USB Key) : is the connection between the computer and the temperature recorder. It is connected to the USB port of the PC.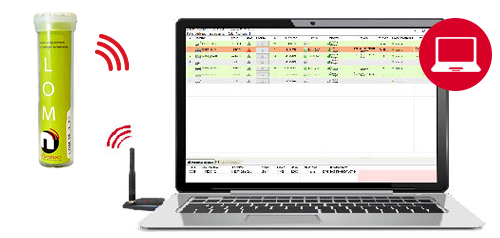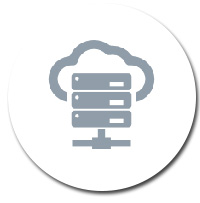 Web application allowing you to view the temperature of the fridge from anywhere in the world.
The Ethernet Gateway is connected to the ADSL modem and sends all measurements to the Cloud (Internet platform)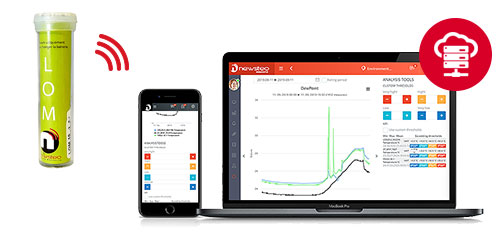 ENTRUST YOUR PROJECT TO US
Newsteo supports you in your project: quote, development and personalized service, advice.
« The Newsteo solution is very easy to implement and very secure. We receive each week in our mail box the temperature readings of our refrigerator. In case of control, we just have to print them and provide them. In addition, the system alerts us by email as soon as a temperature is abnormal. »

Pharmacies already equipped in France

  Newsteo full catalogue

  Pharmacy
REQUEST A DEMO
If you want to try our solutions in real conditions, please let us know.
Find out the Newsteo solution which best suits your project.