To discover our products, nothing is simpler. We regularly organize webinars of 15 to 20 minutes on the operation of systems and software.
Registration is required to participate, just fill out the form below and we will send you the instructions to log in.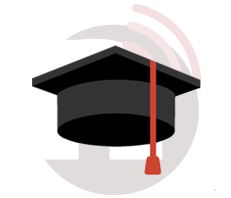 New course : Discover Newsteo Webmonitor in 15 minutes
Connection to the interface
Automatic report management

Real-time alert management
Register to participate to this online training!
You can also discover the latest new functions of Webmonitor in video: