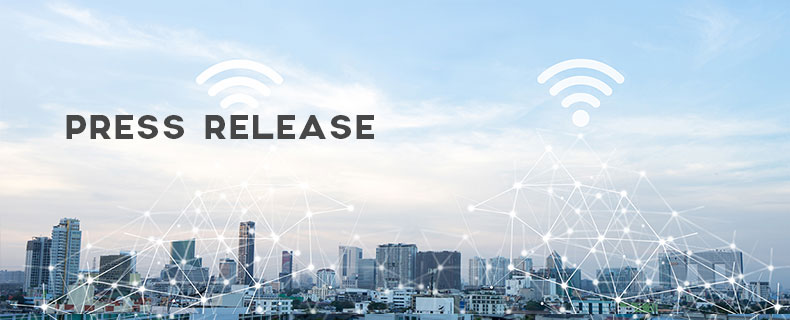 Newsteo, winner of the Innovative Digital Business contest with its smart weighing system « SmartWeighing », already ordered by Lafarge.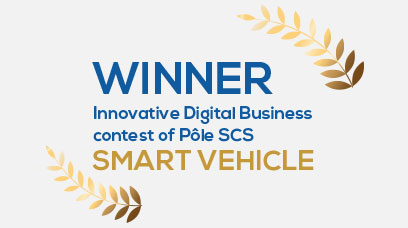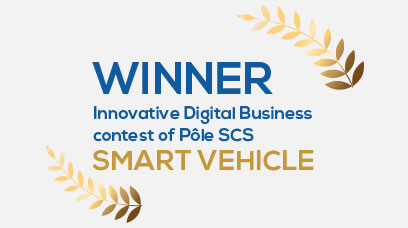 Newsteo, precursor of the Industrial Internet of Things (IIoT), French designer and manufacturer of connected sensors, received, on december 5th 2017, the innovative digital business award 2017 of the SCS Cluster (Secured Communicating Solutions), in the smart vehicle category.
For more than one year, in collaboration with LafargeHolcim, Newsteo has been developing a new wireless and autonomous weighing system of the load of a vehicle. Based on a patented technology, this device is easily installed on the vehicle and gives immediately the carried weigh and its balancing.
The first installation will be done on LafargeHolcim mixer trucks at the beginning of 2018.

« The issue of the continuous load weighing is an old matter but we haven't found the adequate system on the market »

«Thanks to our collaboration with Newsteo, we can answer a triple problematic : maximise the vehicles load respecting the authorized limits and reinforcing our drivers' security, prevent our carriers from the risk of hardened concrete build-up in the drum and improve our billing system ».
A pride for Newsteo
« The support of the contest jury and the involvement of Lafarge at our side are validation key points of our business plan», underlines Philippe Guènebaud, President of Newsteo.
« 2018 will be the year of the commercial launching of the « SmartWeighing » project for the mixer trucks but also for other types of industrial vehicles such as dump trucks, flatbed trucks, tank trucks… ».