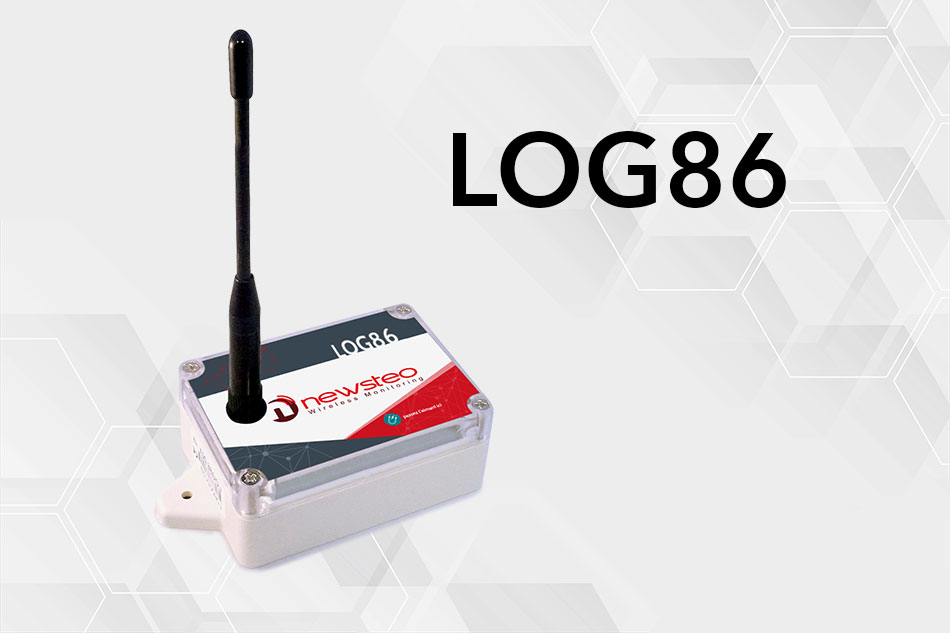 Newsteo rounds out its product range with the addition of the robust LOG86, a waterproof radio temperature data logger.
With the LOG86, Newsteo adds a new option to its wireless connected sensor offer. This data logger is equipped for exceptional performance in terms of durability, impermeability and radio range..
In particular, it has been optimised to monitor all types of heat-sensitive products (vaccines, labile blood products, etc.) in the health sector, but also to manage the agrofood industry cold chain.
Just like all of the Newsteo connected sensors, measurements from the Newsteo LOG86 Logger are transmitted to the Cloud and accessible from the Newsteo web application, Webmonitor. The application allows measurements to be stored and tracked. In addition, email or SMS alerts are sent to the user immediately in the event of a problem, such as detection of an excessively-high temperature.
« Thanks to its price point and fully-developed technical features, the LOG86 will be an excellent tool for our clients", adds Céline K'Divel, Newsteo Sales Manager. "Its long-range radio and broad operating temperature spectrum make it effective in all types of environments, and when coupled with the Newsteo Webmonitor software, this allows you to have full control of the entire cold chain. ».
Main Technical Features of the LOG86:
Measuring accuracy:  ± 0.3°C
Measuring range: -40°C to +70°C
Autonomy: up to 5 years
IP Rating: IP65
Radio range: up to 900 meters