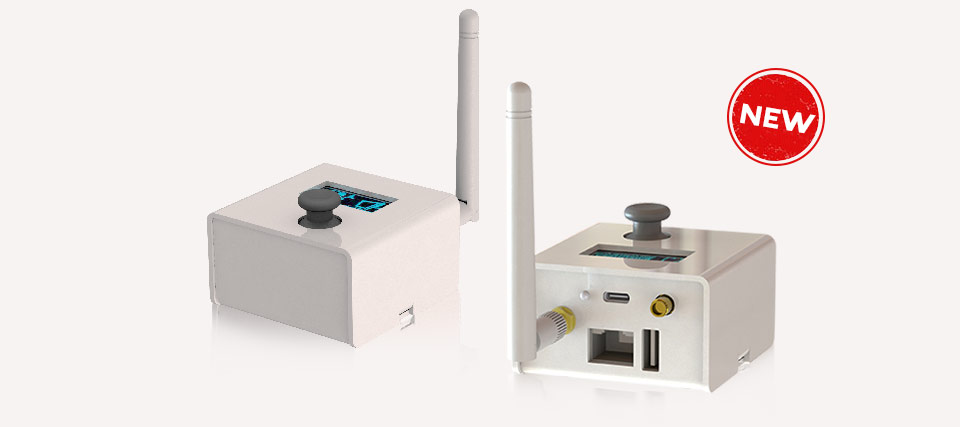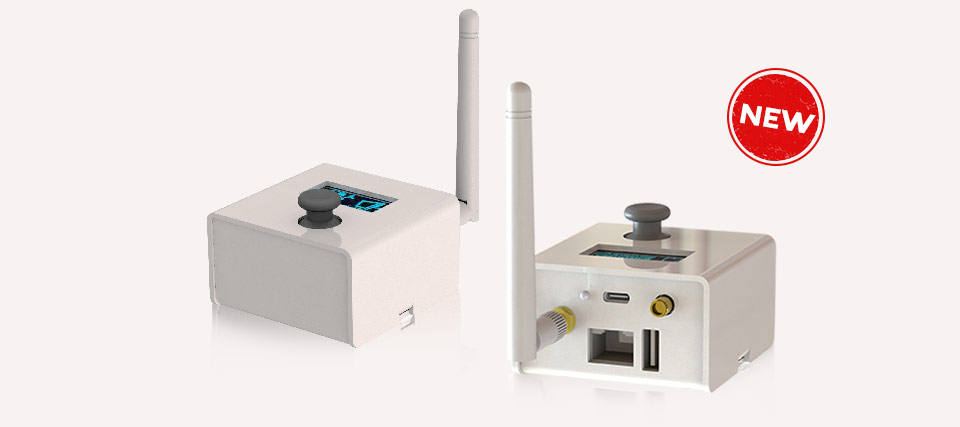 Newsteo annonces the launch of its new Radio to Ethernet / Wi-Fi gateway
Newsteo, designer and manufacturer of connected sensors, a precursor to the Internet of Things, launches its new Ethernet Wi-Fi Gateway, the Newsteo CUB12.
The Newsteo CUB12 joins the ranks of gateways offered by Newsteo and establishes the brand's reputation in terms of technological advances in the field of connected objects.
The Newsteo solution is based on 3 building blocks:
One of the largest ranges of wireless loggers on the market, multi-sensor capability (temperature, humidity, impact measurement…). Installed close to the goods to be monitored, they gather and store the measurements that are sent automatically by radio to a gateway
The gateways then transmit the measurements by Ethernet, Wi-Fi or via the 3G/4G network to the Newsteo Cloud
The Newsteo Cloud: the digital space hosted on the Internet. Users access it when they would like to view the data from their loggers. The secure customer interface is accessible from anywhere at the address: www.newsteo-webmonitor.com.
In practice, the 4 x 32 bits @ 1.2 GHz processor, powerful and quick, enables data to be managed in real time and is optimized, to perform multiple tasks at once. The Newsteo CUB12 is the first in its generation to be equipped with a display, facilitating installation when the CUB is connected, and during start-up of the data loggers. Next, measurements can be controlled visually on the CUB12 and not simply from the software.
Another new feature included with the release of the CUB 12 is its ability toconnect to the Wi-Fi network and not solely to the Ethernet as was the case of its predecessors. An integration to Wi-Fi infrastructures is therefore possible.
Furthermore, through the CUB 12, Newsteo provides its customers an improvement in aesthetics, with a sleek product design and greater resistance (aluminium housing).
Last but not least,the audible and visual alarms which are programmable directly from the Newsteo CUB12 is a feature that is appreciated in small installations. This allows people around the device to be alerted in the event that the threshold has been surpassed; for example, in pharmacy dispensaries that store heat-sensitive products in refrigerated chambers.
"Thanks to this new product, we can offer our customers a two-fold solution for monitoring: in situ and instantaneous for the people present, and remote on our cloud for people off site, to ensure traceability and historisation of all measurements" adds Franck Przysiek, Newsteo Technical Director.