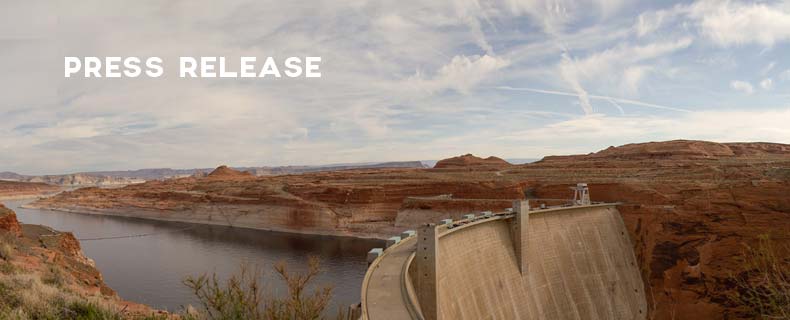 Newsteo's communicating sensor solutions adopted by Telemac, expert in geotechnical and structural instrumentation
Newsteo, a specialist of the Industrial Internet of Things (IIoT), a French designer and manufacturer of connected sensors, markets a range of wireless recorders and transmitters that make any sensor wireless.
Telemac recently completed a validation campaign of the Newsteo Logger LGV41, the Newsteo data logger with 4 vibrating wire inputs, by connecting it to its own sensors.
"I have done many tests with the LGV41 vibrating wire logger connected to our sensors and the operation is optimal and validated with our whole range," says Romuald Budin, Head of Telemac Technical Services.
A pride for Newsteo
"It is a great satisfaction for us that Telemac has validated our recorders. Telemac joins a list of prestigious clients in the field of instrumentation and geotechnics. In this sector, we already have connected sensors such as crackmeters, extensometers, inclinometers … The autonomy, the radio range and the reliability of our systems are systematically acclaimed" , adds Philippe Guènebaud, President of Newsteo.
The functioning of the Newsteo recorders fits perfectly the needs of the technical experts: they connect their usual sensor to the Newsteo data logger thanks to different types of electronic interfaces. The battery-powered Newsteo wireless system operates autonomously and acquires the signal, interprets it and transmits the measurement via radio to an Ethernet or cellular gateway.
All measurements of the connected sensors are available in the Cloud on the newsteo-webmonitor web application. Throughout the supervision phase, whether it is the instrumentation of a dam, a church, a bridge … on-site visit is no longer necessary.