The global supply chain of medicines and healthcare products etc. is regarded as a storage area by the industry regulators. .
We often define these products whether pills, blood, tissue, organs… into two categories: Ambient (Room Temperature) and cold chain.
We all know and appreciate the consequences of temperature excursions and the 'fatal' consequences it can have. Like epinephrine, used to treat a patient suffering from a serious anaphylactic reaction, which if exposed to a temperature excursion, can reduce its effectiveness by up to 64%. Which may not work as intended, resulting in possible death.
So where does Brexit come into this?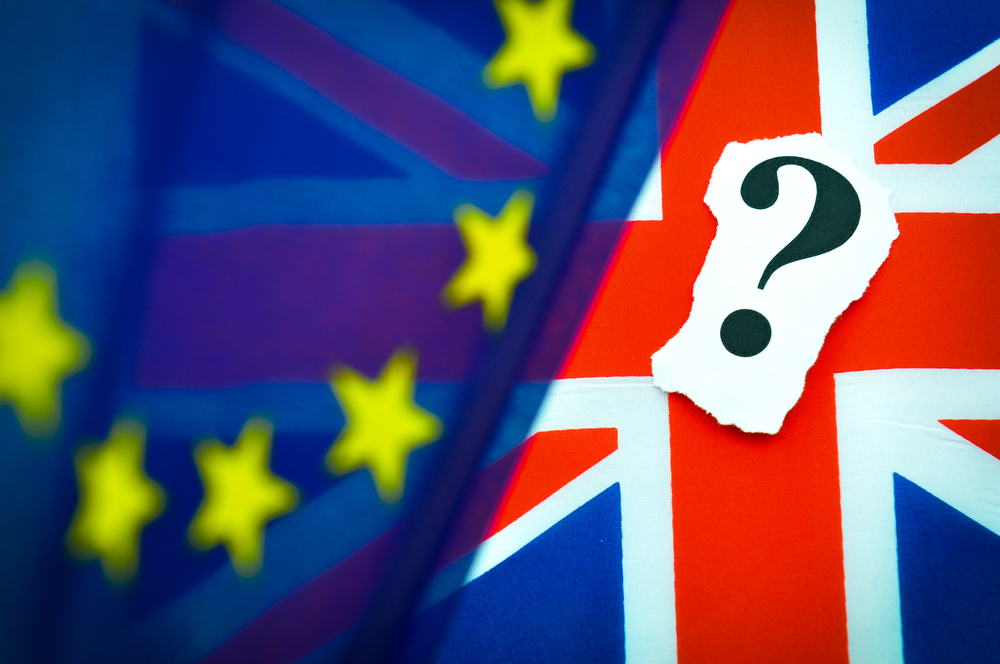 The terms and conditions of the UK's withdrawal from the EU, including the transition period, will need to be ratified before March 2019, otherwise trade would begin to be governed by World Trade Organization rules, where tariffs and customs checks apply. Aside from potential future trade and regulatory barriers between the UK and the EU, the biggest risk to supply chain management may well come from another factor: time!
Additional documentation, customs checks and border congestion will likely slow the flow of goods, leading to increased shipping times for both inbound and outbound logistics and causing changes to supply chains, in particular to time-sensitive industries. For instance the Port of Dover currently inspects 500 vehicles per day. This has potential of jumping to 10,000 if a hard Brexit materialised.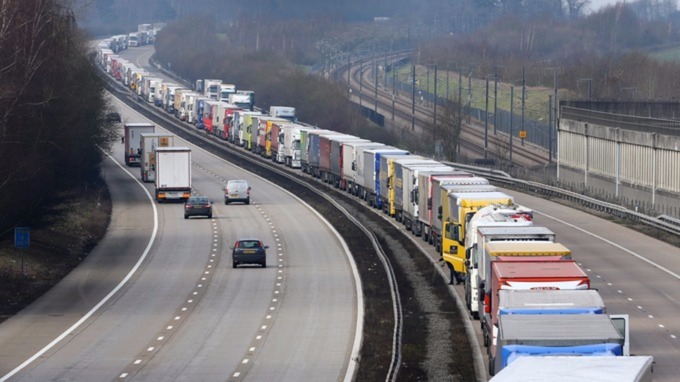 As an industry we must plan for every eventuality of what Brexit transpires to be. Where the monitoring of temperature sensitive goods comes in to play, we must realise that a longer logistics cycle, creates a greater risk of temperature excursions. This extension of time poses a number of risks when temperature is considered. We must ask ourselves how long can our current 'just in time' logistics be practicable before risk enters. Our due diligence shouldn't also stay within our own company, we should ensure our suppliers are preparing too. After all, they are integral to our operations. So our reliance of suppliers must also be justified.
There are also non-brexit related benefits to this preparation. Newsteo recently met with a Pharma company who has just completed a Brexit impact study, which highlighted a number of areas within the company where the assumption of temperature was still practised.
Since 2005 Nestweo has been providing Temperature and Humidity monitoring to the Pharma/Bio industry.
We are responsible for 15 billion measurements being transmitted/recorded every year. . Our solutions can provide simple recording of Temperature as well as more sophisticated systems that allow geo-tagging the moment of a Temperature excursions, giving the exact location, which can support real-time transmission via 3G/4G cellular networks.Wireless 3G/4G systems can support settable alarm thresholds, alerting both Head office and the driver of a developing situation before a temperature excursion occurs.
Historic recorded data can also be used to confirm on the storage condition should an audit/investigation arise..